Food & Drink Club De Wethouder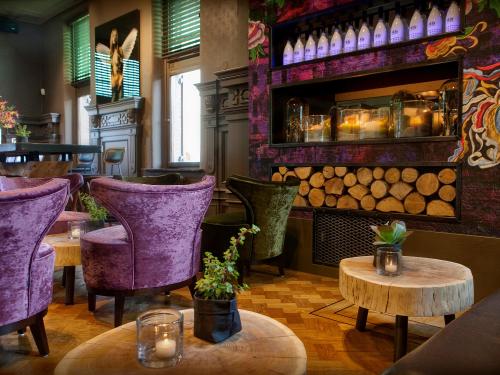 Since October 2017, Food & Drink Club De Wethouder is part of Hotel de Schout.

A new trendy catering facility located in the former town hall of Denekamp. This completely renovated monument dates from 1920 and has been transformed into a hip food & drink club.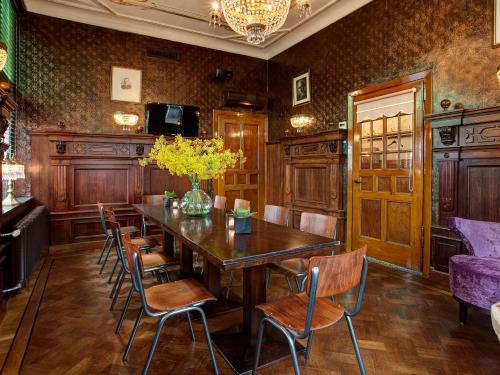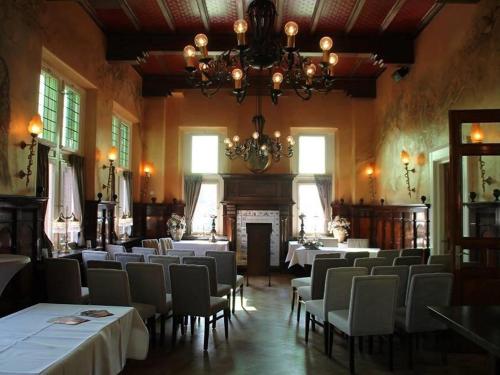 Eten & Drinken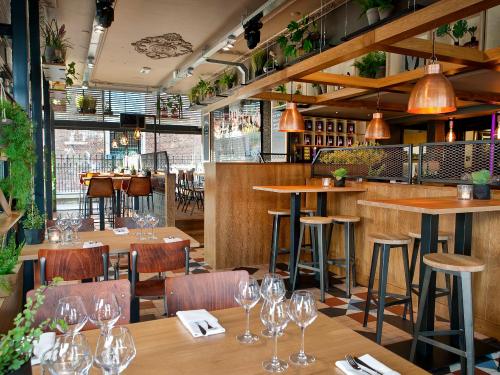 Een uniek nieuw concept is ontstaan. '' Food De Wethouder '' is verrassend, vernieuwend en eigentijds met pop-up concepten als Mediterraan, Steakhouse, Sushi, vis, Italiaans en Mexicaans. Wij nodigen hierbij andere restaurants uit om onze keuken over te nemen en hun gerechten bij ons te komen bereiden.