Getting married in Dinkelland: Celebrate your wedding at Dinkelland's most beautiful locations!
Singraven estate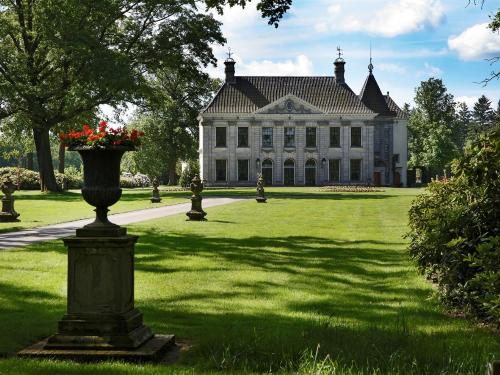 Singraven House offers a stylish decor for the 'day of your life'. The special antique interior of the Grand Hall gives your wedding ceremony a special cache. Your family and friends are ready on the borders of the house when you come from the beautiful castle side. Before or after the ceremony we offer you the opportunity to make a nice photo shoot in the park. During the photoreportage, your guests can get a tour of the house if you wish.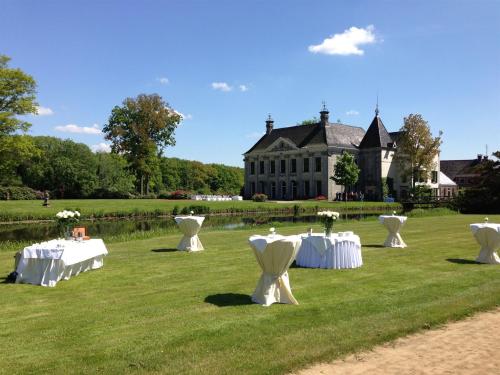 Before or after the wedding ceremony there is the possibility for a reception, lunch and / or dinner in the authentic Koetshuis. Many bridesmaids from all over the country went for you and saved you memories.
Singraven Estate has its own old timer for your wedding or anniversary party.
More information at the manager of Singraven House.
www.singraven.nl
">
>
www.singraven.nl
Hotel de Schout - Restaurant Oosth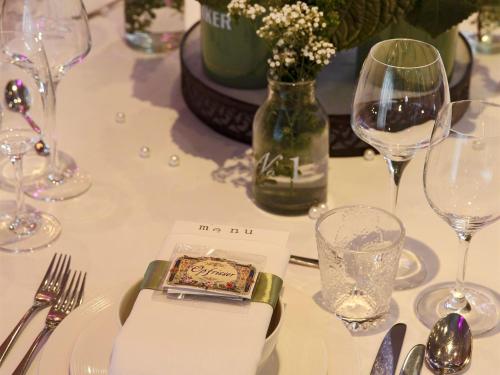 We make sure your wedding and wedding party becomes a day to never forget!

Hotel de Schout is uniquely located in the center of Denekamp. Our completely redesigned 'The Council Hall' party room, with a beautiful terrace on Nicolaas Square, has a beautiful view of the Nicolaas church.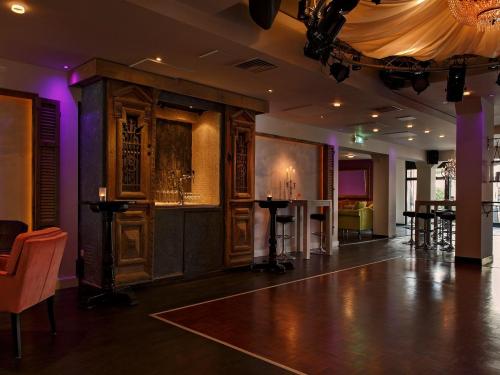 The Boardroom has everything in its place to make marriages, dinners, meetings and parties a success. Our accommodation offers space for groups of 15 to 800 people and is equipped with modern equipment: lighting and sound system, microphone and projector.

We have several multifunctional rooms for both large and small groups. For each wedding party there is a suitable party venue available.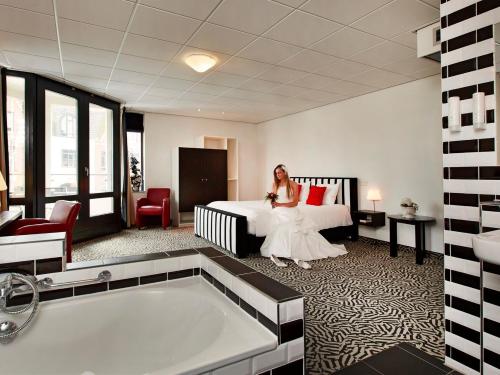 The hotel features some amazing bridal suites, including a king-size bed, a design bathroom with shower, bathtub and balcony. If desired, your guests can stay overnight in one of our 34 spacious and comfortable hotel rooms.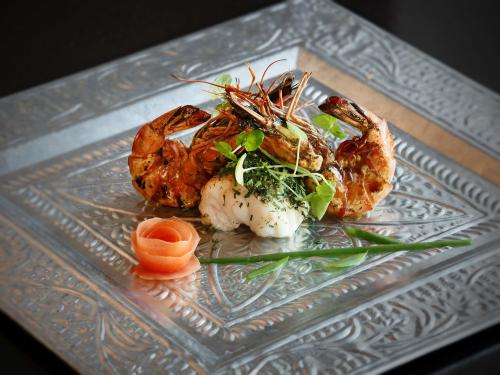 Every party is unique and we are happy to provide you with customized information! We would like to contribute with you to fulfill any specific requirements. Feel free to contact us and we look forward to your wishes and possibilities!
http://www.hoteldeschout.nl
">
>
www.hoteldeschout.nl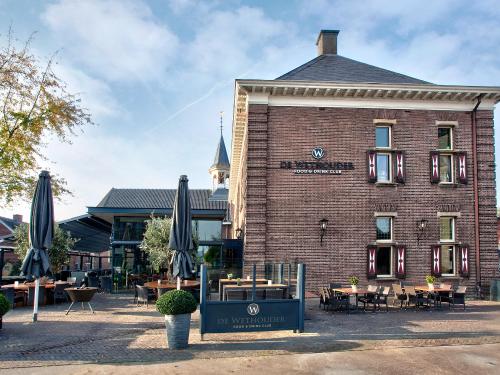 Restaurant De Watermolen
We would like to take care of the day of your life!
We are delighted to welcome you in our old Saxon farm located on the Singraven Estate. The years of experience, the excellent name and the unique location guarantee the celebration of an unforgettable wedding day.

Restaurant De Watermolen suggestions:
Surprise your guests with a welcome drink in Singraven Watermill, or with a romantic entrance through the 'backyard'. We allow your guests to enjoy a delicious dinner or a big party with a dance opportunity.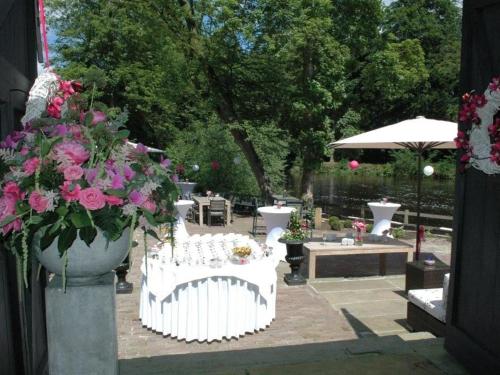 It is also possible to make your wedding ceremony take place in the stylish atmosphere of House Singraven. This ceremonial wedding ceremony takes place in the big hall at the front of the house. The establishment dates from the Louis XV and XVI era, giving ceremony a special cachet. For more information, we invite you to enjoy a cup of coffee and discuss what Restaurant De Watermolen has to offer you.
www.watermolen-singraven.nl/
">
>
www.watermolen-singraven.nl/