Food & Drink Club De Wethouder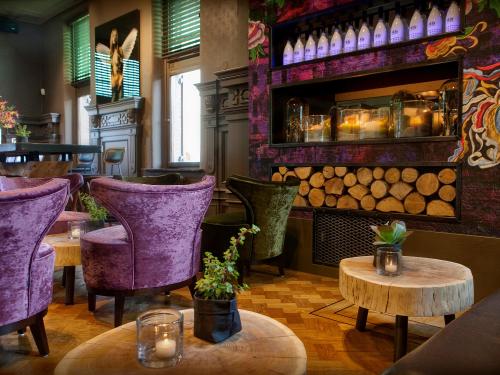 Since October 2017, Food & Drink Club De Wethouder is part of Hotel de Schout.

A new trendy catering facility located in the former town hall of Denekamp. This completely renovated monument dates from 1920 and has been transformed into a hip food & drink club. For more information see the website of De Wethouder: http://www.dewethouder.nl/
Meet at De Wethouder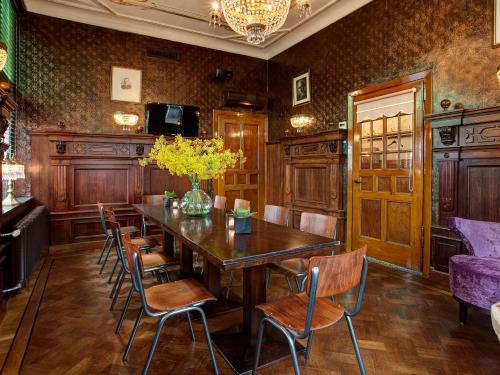 Meeting location "De Wethouder" has on the one hand meeting rooms that radiate the nostalgic character of the town hall and on the other hand a special renovated industrial and modern ground floor. We have the following spaces:
The former Council Hall, capacity up to 100 people
The intimate Mayor room, capacity up to 15 people
The food & drink club, capacity up to 100 people
Covered and heated terrace, capacity up to 50 people
We also offer various meeting packages and any teambuilding activities.
Get married at De Wethouder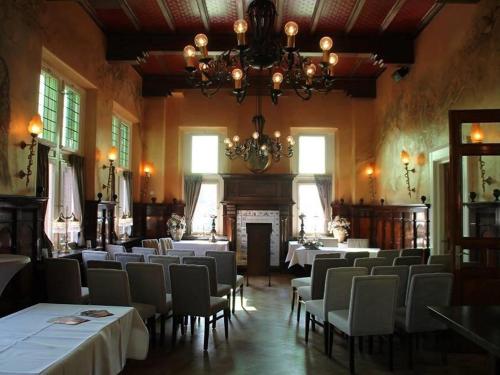 At De Wethouder you have access to a characteristic and historic wedding location for up to 100 people. On the ground floor you can use the trendy and trendy food & drink club as a party location with a total capacity of 300 people. Above the wedding ceremony in the authentic Council Hall and then the wedding party downstairs in the Food & Drink Club. The possibilities are endless and we would also like to hear your own input.
Eat Drink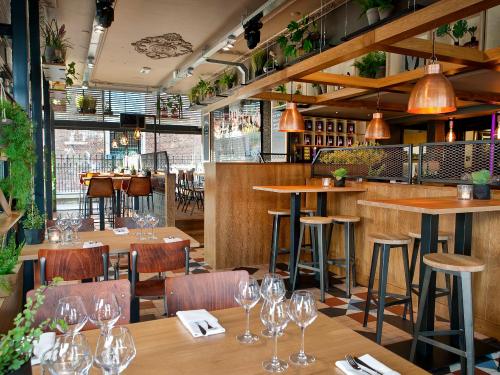 A unique new concept has arisen. '' Food The Alderman '' is surprising, innovative and contemporary with pop-up concepts such as Mediterranean, Steakhouse, Sushi, fish, Italian and Mexican. We hereby invite other restaurants to take over our kitchen and prepare their dishes with us.