Calling forces Operation (part-time)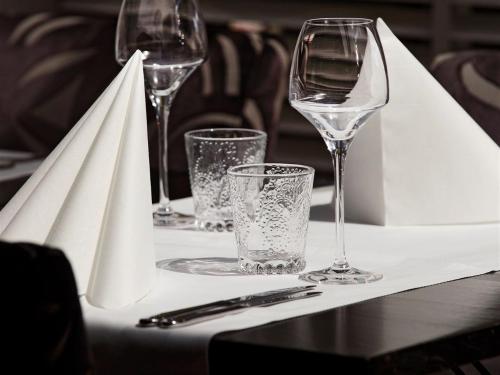 Restaurant Oosth is looking for a motivated and enthusiastic employee service. At least 18 years old, experience is an advantage. We offer a super fun job in a fantastic working environment.
Trainee Front Office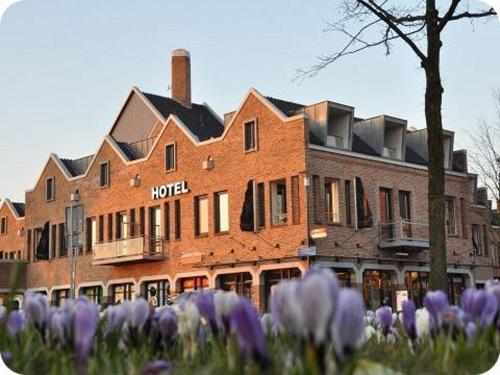 Are you looking for an educational internship in the front office?

With an average rating of 9.1, Hotel De Schout is regarded as one of the most hospitable hotels. We would like to share our knowledge and experience with you
At Hotel De Schout you have the opportunity to develop in a young and fresh company.
Trainee (e) Restaurant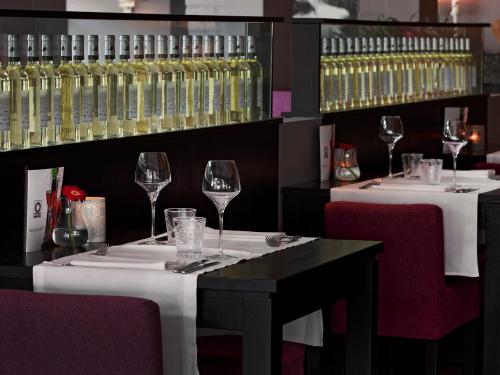 Are you looking for an educational kitchen in a restaurant?

At Restaurant Oosth you can work in a young, fresh and ambitious team. We like to share our experience and knowledge with you and are curious about your input.
Trainee (e) Kitchen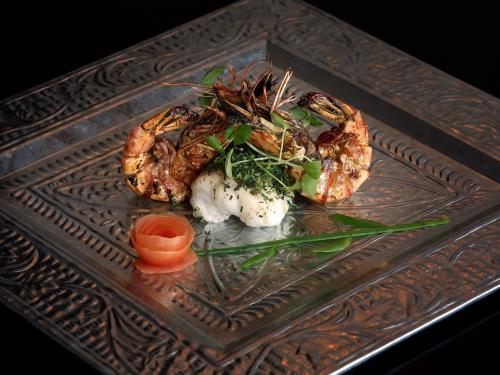 The kitchen at Restaurant Oosth has proved to be an extremely suitable learning environment for chefs in the making. Restaurant Oosth is always looking for young catering talent for our kitchen brigade.
Do you want to work at Hotel De Schout or Restaurant Oosth or spend your internship? Send your application and CV to info@hoteldeschout.nl or by mail to the following address:
Hotel De Schout
Burg. Hoogklimmerstraat 2
7591 ET Denekamp