Paas Arrangement 2020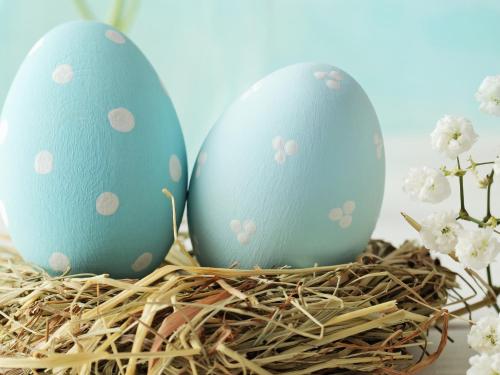 Tijdens het Paasweekend is er in en om Denekamp weer van alles te beleven. Denekamp staat bekend om de Paastradities. Bijvoorbeeld op de zaterdag het Paashout halen, op zondagmiddag het Paasstaak slepen en 's avonds heerlijk opwarmen bij het Paasvuur.
Voorjaars Arrangement 2020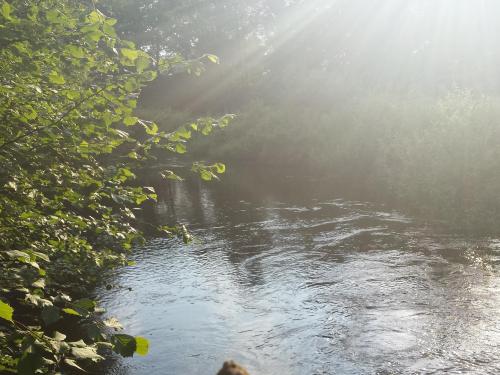 Geniet in het voorjaar van de overweldigende natuur in Twente.
Bezoek landgoed het Singraven en zijn bomentuin, waar in deze periode alles prachtig in bloei staat.
Hemelvaart Arrangement 2020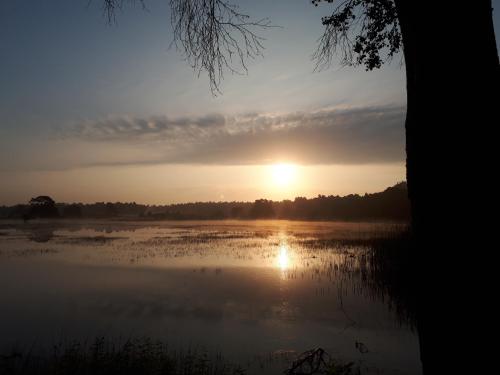 Hemelvaart staat in het teken van dauwtrappen en gezelligheid. U hoeft natuurlijk niet al op de fiets te stappen wanneer de dauw nog op de weilanden ligt...
Pinkster Arrangement 2020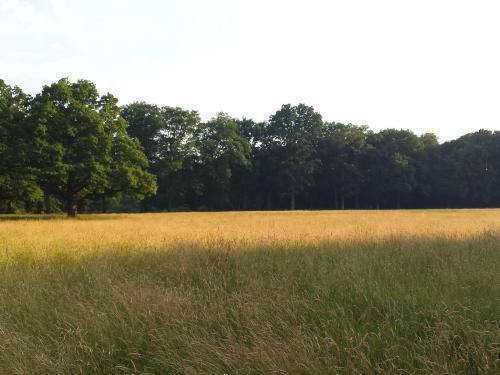 Kom tijdens het Pinksterweekend genieten van de mooie natuur in Denekamp en omstreken,
men zegt dat in het voorjaar de natuur op zijn best is in deze regio.
Sunday Benefit Package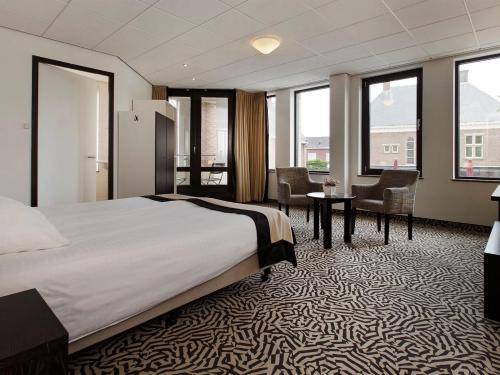 Especially for arrivals on Sunday, we offer an attractive Sunday Benefit Package, including a culinary welcome dinner.
MORE INFO
Half board package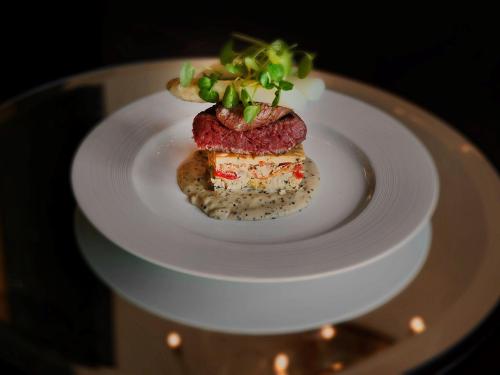 1 or 2 nights in a comfortable room, including an extensive Twente breakfast and a culinary 3-course dinner in Restaurant Oosth.
MORE INFO
Long Stay Package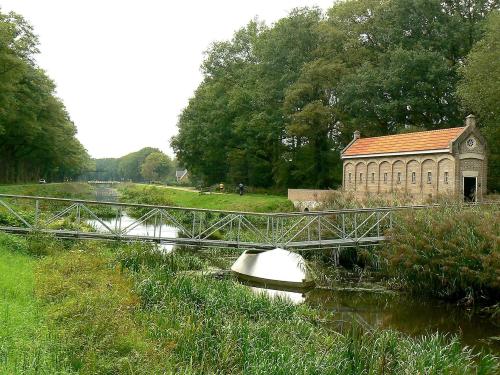 Reserve this affordable Long Stay Package to get to know Twente even better!
MORE INFO
Half-board week special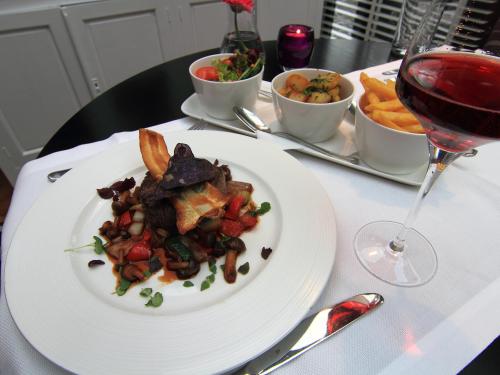 Spend a week in Twente and enjoy a delicious dinner in the evening.

MORE INFO