Half-board weekly special package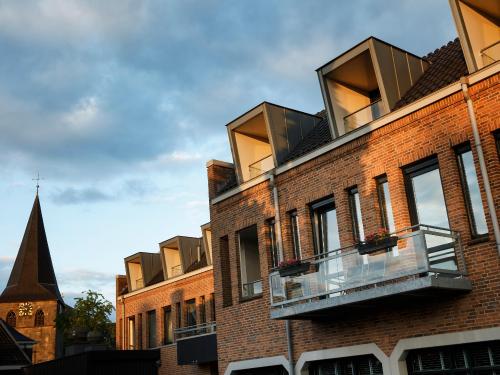 Reception with a cup of coffee, tea or cappuccino
In the evening a culinary 3-course dinner in Restaurant Oosth or in our new Food & Drink Club de Alderman
7 nights in a spacious room Deluxe Large
A rich breakfast in the morning
8-day package (7 nights) € 525, - pp
Reserve now
For a one-person occupation we charge a surcharge of € 27.50 per night.
Luxury Junior Suite - this is an extra spacious room with an open bath, as well as a large double bed with luxury topper for ultimate comfort € 30, - per night.
Luxury room with infrared sauna € 20, - per night.
The half-board weekly special package is valid throughout the year, with the exception of public holidays and the period from 12 to 16 August 2019.