All-in E-bike package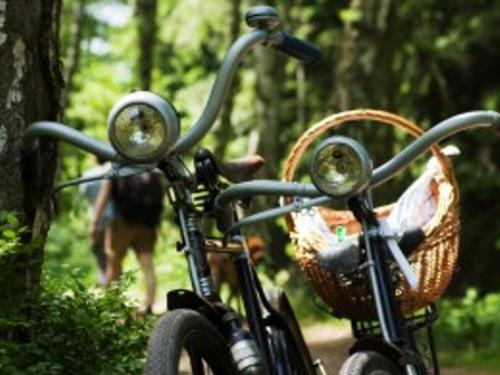 As is known to everyone, the cabinet has decided that the catering industry should close until 6 April. We respect this choice and hope that the coronavirus will be under control soon. The political hygiene regulations are paramount and we keep a close eye on RIVM's advice.
But as you are used to from us, we cannot sit still and we would like to do something for the environment. That is why this E-bike arrangement was created.
Easter Package 2020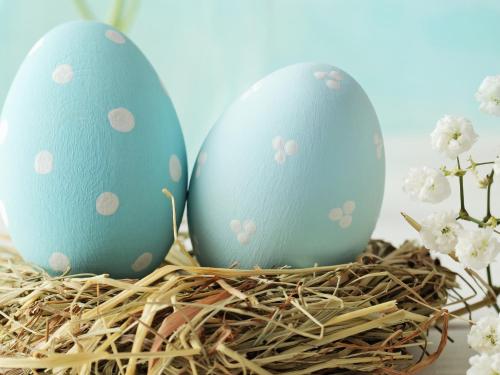 During the Easter weekend there is plenty to do in and around Denekamp. Denekamp is known for the Easter traditions. For example, pick up the Easter wood on Saturday, drag the Easter stake on Sunday afternoon and warm up in the evening at the Easter fire.
Spring Package 2020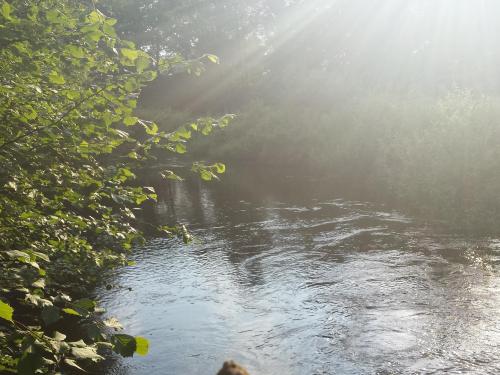 Enjoy the overwhelming nature in Twente in the spring.
Visit the estate from Singraven and its tree garden, where everything blossoms beautifully during this period.
Ascension Package 2020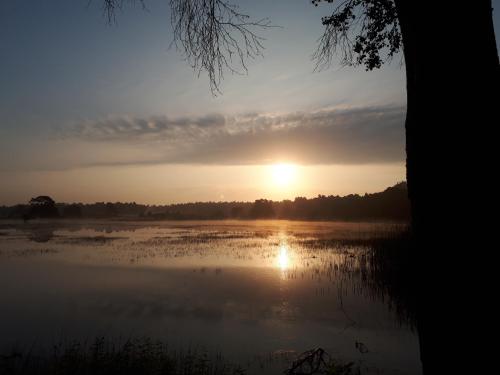 Ascension is all about dew stairs and fun. Of course you don't have to get on your bike when the dew is still on the meadows ...
Pentecost Package 2020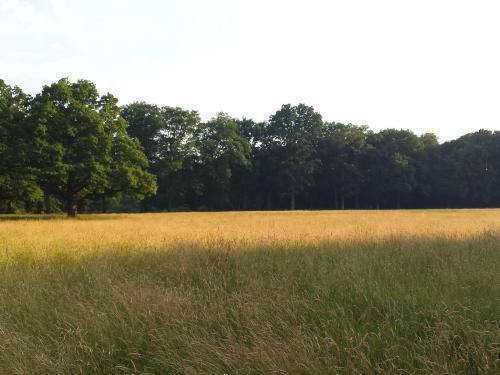 Come during the Pentecost weekend enjoy the beautiful nature in Denekamp and surroundings,
it is said that in the spring nature is at its best in this region.
Sunday Benefit Package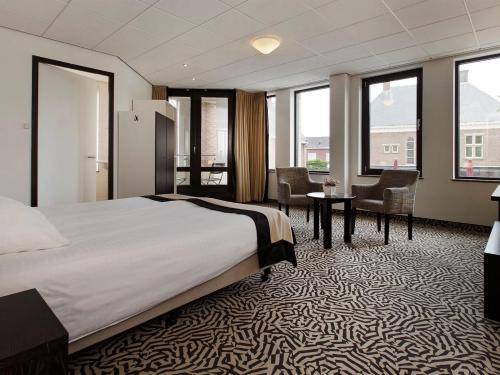 Especially for arrivals on Sunday, we offer an attractive Sunday Benefit Package, including a culinary welcome dinner.
MORE INFO
Half board package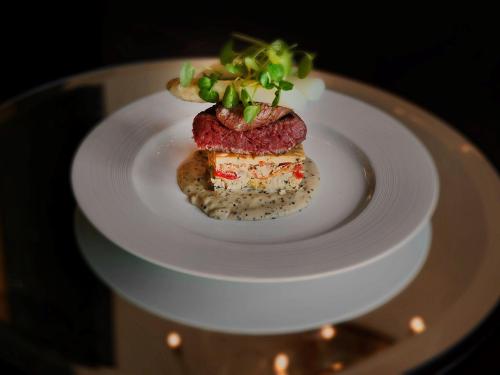 1 or 2 nights in a comfortable room, including an extensive Twente breakfast and a culinary 3-course dinner in Restaurant Oosth.
MORE INFO
Long Stay Package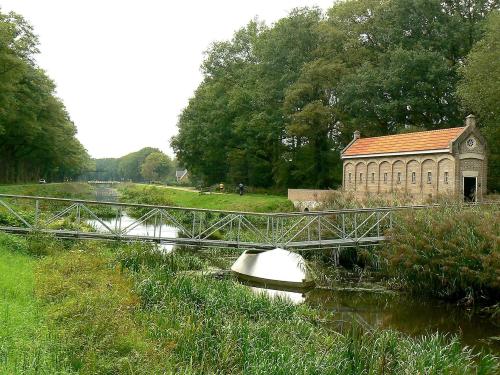 Reserve this affordable Long Stay Package to get to know Twente even better!
MORE INFO
Half-board week special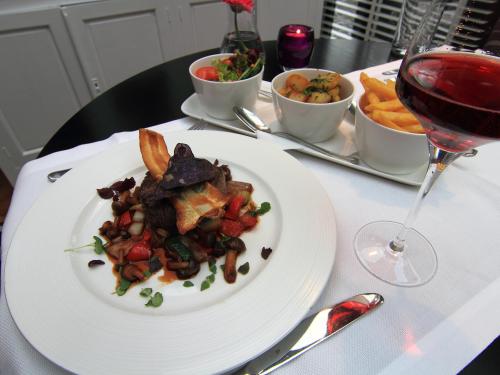 Spend a week in Twente and enjoy a delicious dinner in the evening.

MORE INFO