Voorjaars Arrangement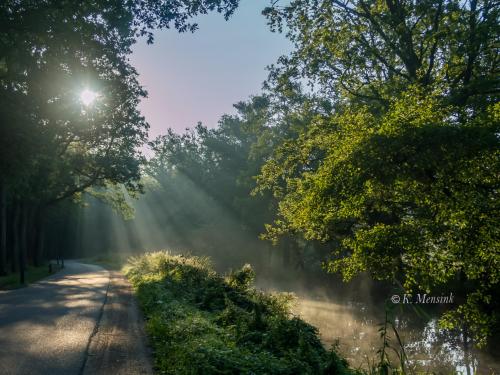 De omgeving van het hotel is klaar voor de lente, overal komen de bloemen weer op en de bladeren aan de bomen. De schapen en koeien drentelen weer in de weides.
Paas Arrangement 2019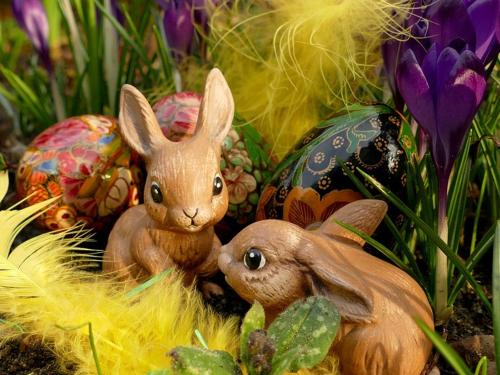 Kom Pasen vieren in Denekamp en bewonder de traditionele Paasgebruiken.
Het paasstaakslepen, hout halen, verkoop van de paasstaak en tot slot het paasvuur staan sinds januari 2018 op de Nederlandse immateriële erfgoed lijst.
Winter Package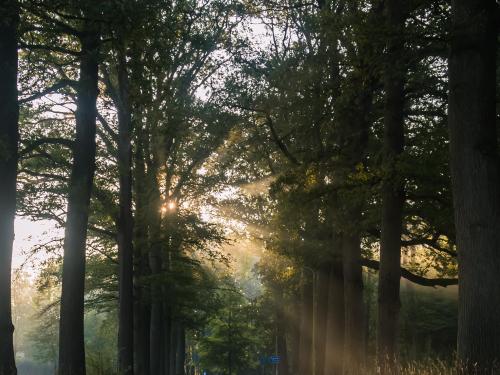 Winter is coming, we get ready for Christmas and winter walks with the midwinter hornblowers. Here we all hope for snow again, because then nature is at its best here. The snow boots and hiking in the Sterrebos, Borgbos, Landgoed Singraven, the Lutterzand or the Springendal. With this winter package you can see our beautiful Twente in her winter splendor.
MORE INFO
Sunday Benefit Package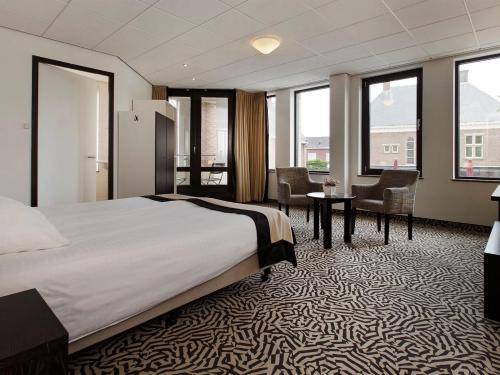 Especially for arrivals on Sunday, we offer an attractive Sunday Benefit Package, including a culinary welcome dinner.
MORE INFO
Half board package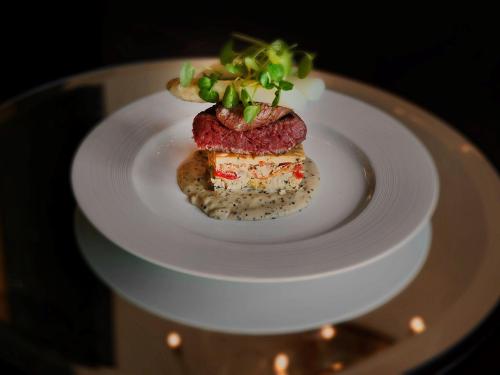 1 or 2 nights in a comfortable room, including an extensive Twente breakfast and a culinary 3-course dinner in Restaurant Oosth.
MORE INFO
Long Stay Package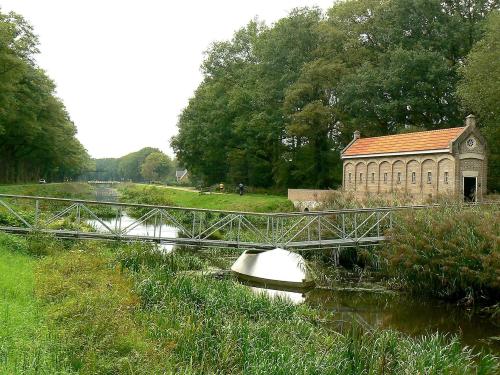 Reserve this affordable Long Stay Package to get to know Twente even better!
MORE INFO
Half-board week special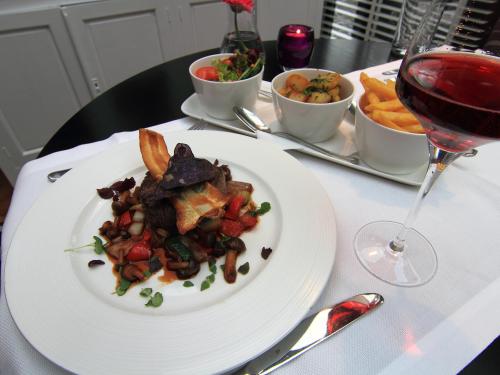 Spend a week in Twente and enjoy a delicious dinner in the evening.

MORE INFO